We take great pride in helping our customers get the greatest enjoyment from their cooking and dining experience. We readily share our expertise on different flavor profiles, cooking techniques and what it takes to prepare a perfect steak every time.
In a word—taste. We believe great taste matters above all else. Period. It's the reason why you buy a great cut of meat and the reason we hold all of our cuts to the highest standard.
We source our rich, flavorful beef from the premier stockyards in Kansas. We wet age our steaks so they're at peak tenderness when they arrive at your door. And we obsess over the details so every task results in the best tasting steak.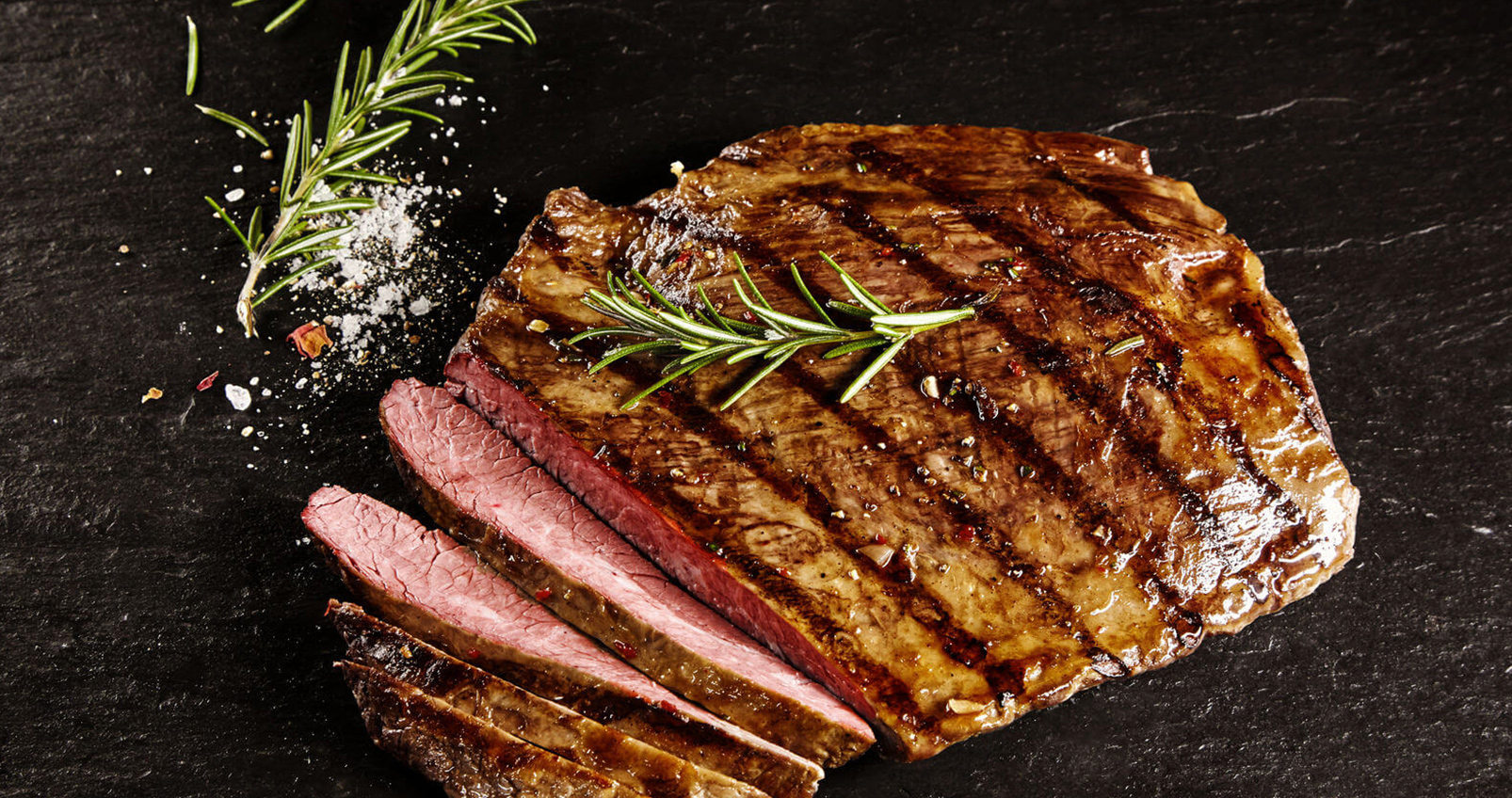 We have been doing business with Premium US Beef for around 15 years now and have always been very satisfied with the purchases we have made. After visiting with them a few times and realizing all the knowledge and information they have on their breeding stock, we are very comfortable with them choosing which bulls are best. We have always enjoyed working with them and look forward to continue working with him in the future.

Fred Levelle
I'm so happy that you guys created this and that I found it. It is such an easy way to get amazing quality beef and the prices are great. Plus I'm trying some cuts that I never would have otherwise. Just grilled my first steaks last night. That beef is amazing!

Walker Evans